All Conicelli Service Departments are open
Monday-Friday 7:30 a.m.-6:00 p.m., Saturday 8:00 a.m.-4:00 p.m.
Free shuttle service available Monday-Friday
Call 1-888-289-5948
CLICK BELOW TO SCHEDULE SERVICE


If you're a do-it-yourself mechanic, check out
Conicelli Partznet,
where you can find genuine OEM parts for all of the new-car brands that Conicelli sells.
While we hope you don't have to use it, accidents do happen,
and the
Conicelli Collision Center
is ready to help get you back on the road quickly. Call 610-832-0335.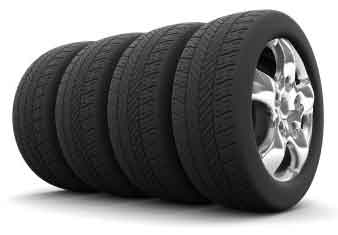 Have you checked your tires lately?
Nobody knows better than Conicelli's service department which tires are best for you, your driving style, and your vehicle. All Conicelli service departments sell quality OEM replacement tires from the major national tire brands like Goodyear, Goodrich, Dunlop, Michelin, and more.
Ask your Service Advisor!